ADD THE SPRING BACK INTO YOUR FINANCES
Certified Chartered Accountants Nuneaton that help your business grow
Starting, running, and growing your own business is tough.
There are always plenty of other challenges too; lifestyle balance, parenthood and fitting in the other things you love.
This is where Spring can help streamline your business, make sense of your numbers and grow your dream.
(noun) a period of growth, recovery, or regeneration (usually used in combination)
Making sense of your financial information can really help you to develop your business in the direction you want to go in.
I can help you do this and show you how to make the most of your cash flow.
Are you looking for the best Accountants Nuneaton has to offer?
Find out how your business can benefit from a range of services, support, and training, all tailored to your needs.
Free checklists, videos, and guides designed to help you develop your financial understanding and plan for growth, whether you're an established business, a landlord, or a startup looking for Nuneaton Accountants.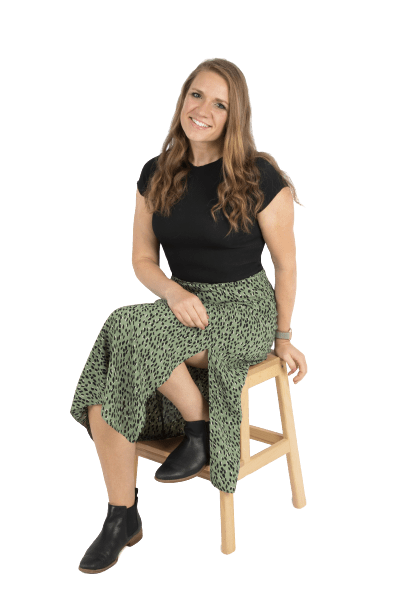 "Absolutely amazing service. Flo put me at ease under what I felt was very difficult circumstances. She reassured me everything would be ok. Flo worked her magic and sorted my books working to a very tight deadline. I can't fault the service I received at all."
"Flo has been more than helpful with any technical questions I have. Very nice and professional. Would highly recommend."
Not entirely sure what you need or which Nuneaton accountants to choose?
Contact us or book a call for a free consultation (no pushy sales tactics included).