Filing your accounts and tax returns is something that must be done but it's not always the whole focus.
Making sense of your financial information can really help you to develop your business in the direction you want to go in.
I can help you do this and show you how to make the most of your cash flow.
Accounting doesn't have to be a bore, it's 2020 and there are some really exciting products on the market to enable you to streamline your accounting process, automate as much as you can, and then analyse to see how you can improve.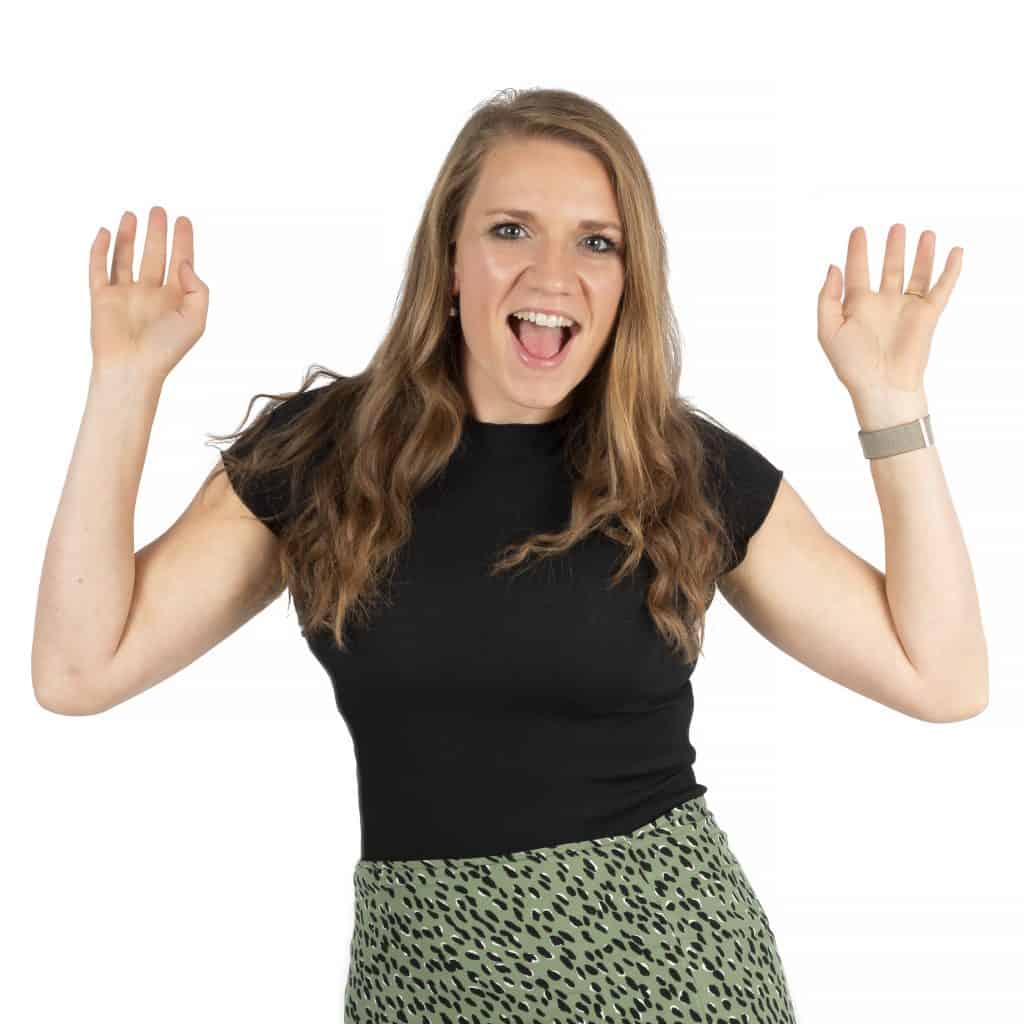 LET'S BUILD THE RIGHT ACCOUNTING PACKAGE FOR YOU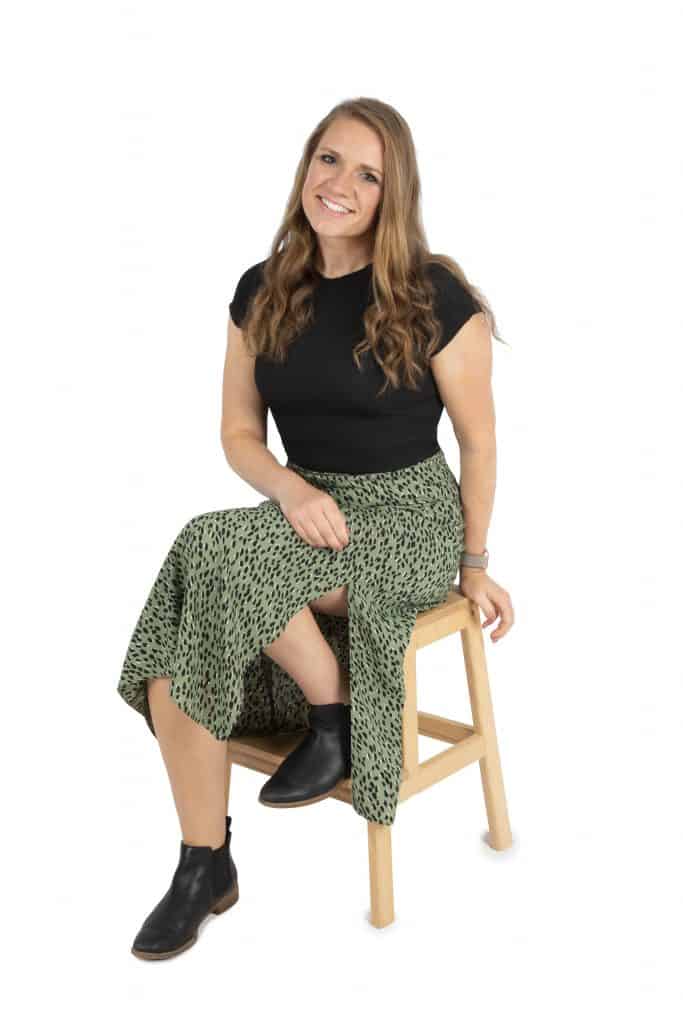 Hello, I'm Flo Chadaway.
I'm an accountant and a mum of two young boys, so I know all about being busy!
I'm a connoisseur of coffee, cake and rhubarb gin! When I can spare a moment, I like to get active with body pump, and chasing after mini cyclists.
I have worked as an accountant since 2006 gaining two qualifications becoming a Chartered Certified Accountant.
I started Spring Accountancy Services Ltd to be a friendly and approachable firm so you can come learn and grow with us.
Let me help you grow!